Powerhoop is a full-body fitness program, using a quality weighted fitness hoop that slims your waist and strengthens your core.

The Powerhoop Workout is a revolutionary exercise concept (yes, we get the pun), that delivers a trim tummy, strong muscles in the lower back and abdomen, and toned glutes, hips and thighs. Due to their weight and large diameter, weighted fitness hoops are easy for all to master.

Powerhooping provides balanced, symmetrical training to the core muscles, which helps maintain spinal stability and alignment. You will quickly notice a difference in your posture and muscle tone – and may lose inches in a very short space of time.
What is a "Fitness Hoop" class? Is it the same as Hula Hooping?
These are entirely different activities. Hula hoop refers to aerobic exercise such as rhythmic dance and gymnastic hooping, using hoops that weigh less than 2 lbs (1 kg). Fitness Hoop refers specifically to exercise programs that use large, 3 to 5 pound weighted hoops (we call them "Powerhoops" or "Bodyhoops") as a resistance tool for a full-body workout.
Although a fitness hoop provides effective strength training when spun around the trunk of the body, its shape and size make it an incredibly versatile fitness tool for other exercises as well. You will be astonished by the range of different moves and activities we have developed to keep your fitness hoop classes fresh and varied.

Why is Innertrak at the forefront of the Fitness Hoop Workout?

Innertrak began developing its Fitness Hoop Workout in Denmark in 2009, collaborating with top trainers to create a unique and exciting exercise-to-music class, based on a proven format and sound fitness principles. Innertrak's "Powerhoop" Instructor Training Program was first introduced in Scandinavia and further developed in the UK, refined and updated for over eight years and accredited by CYQ, SkillsActive and EMD-UK.
Hooping Academy Instructors Change Lives!
Your members will love taking our wildly popular fitness hoop classes,
and you will love teaching them.
Training with Weighted Fitness Hoops:
• Is easy to learn and fun to teach
• Has been scientifically proven to reduce inches
• Increases profitability and member retention like no other fitness class
Join our mailing list
We will let you know when new courses are added or updated
Email Address
Subscribe
We will never send you spam. Unsubscribe at any time. Powered by ConvertKit
Interested in our Affiliate Program? Apply for a free account.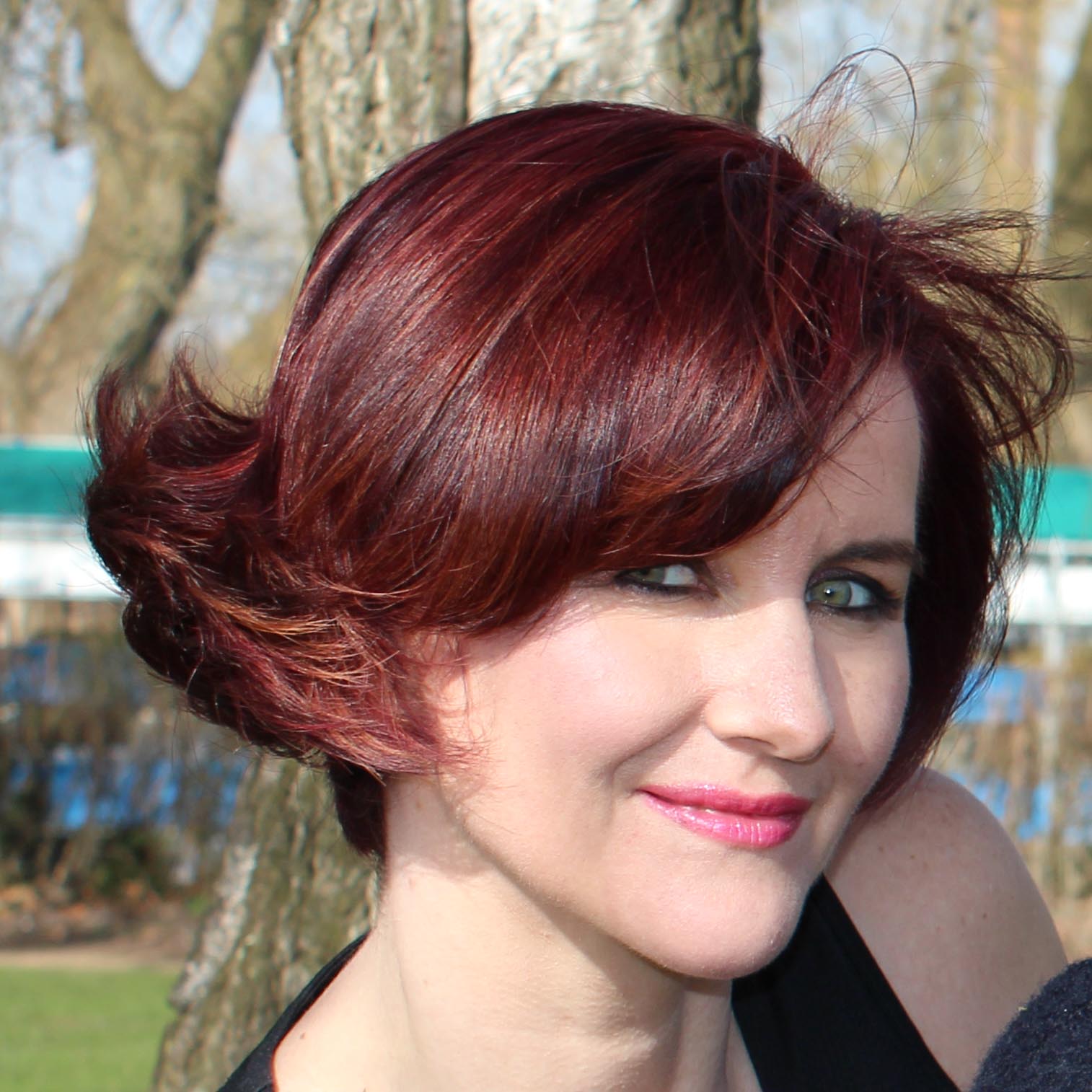 "Teaching Powerhoop really has changed my life -- it was the best career decision I ever made. The Instructor Training Course gave me all of the foundation and inspiration I needed to get my classes started."
- Cate Swinfen, Powerhoop Instructor, Stratford Upon Avon, UK