What are the perks of becoming a fitness instructor?

Fitness instructors are a special breed: They are fun-loving, but are serious about keeping fit and inspiring others to do the same. They are well aware of the pitfalls of sitting behind a desk, and thrive when they have the chance to earn money doing something they love.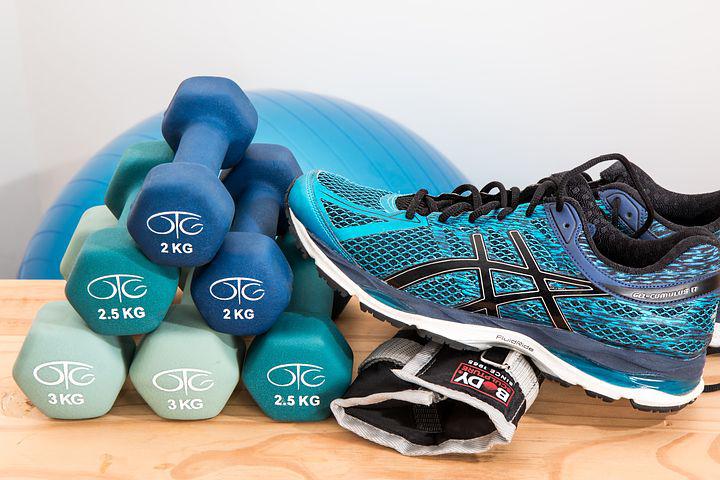 Gym employee or Freelance?
Gym instructors usually work on a fixed hourly rate, with venue and class promotion provided by the facility. In many cases, all the instructors need to do is "turn up and teach."
Freelance instructors love the flexibility of setting their own hours and keeping the bulk of the profit from their classes. Those who are able to take on the marketing and promotion of their skills can make as much as £20,000-40,000/year working part time. However, income may be unstable and unpredictable. Instructors who are uncomfortable with self-promotion may find it difficult to fill their venues. Teaching fitness is a business just like any other, and requires some strategy and planning.
Can you teach fitness without qualifications?
In the UK, anyone can teach an exercise class as long as they have liability insurance. However, there are a number of skills that are necessary to keep your classes fun and effective, and your clients coming back for more. It is highly recommended that anyone teaching group exercise should gain ETM (Group Exercise to Music) or Fitness Level 2 qualifications.
Powerhoop has set high standards by requiring basic fitness training, and encouraging professional certification. Still, we recognise that some applicants who don't have credentials may be highly experienced with fitness classes and proficient at leading a class, and can make excellent instructors. For these applicants, the Powerhoop Foundation Training Course (included in the Instructor Training Package) provides the skills they need to teach successful Powerhoop classes.
There are several ways to gain nationally recognised credentials. We recommend a visit to EMD-UK to review the courses available.